Academics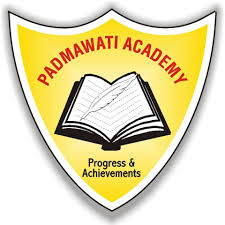 CBSE(XII)
Padmawati Academy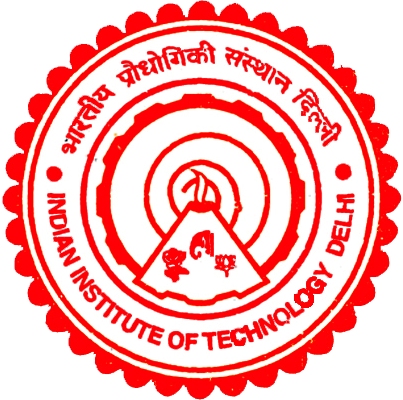 Work Experience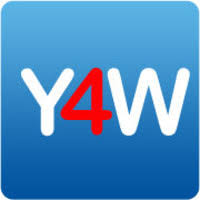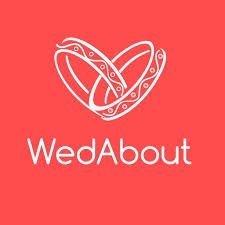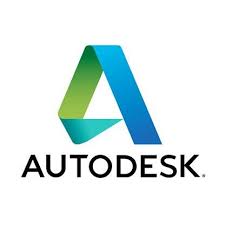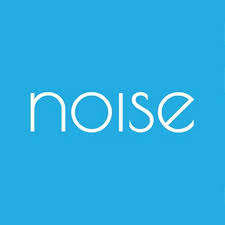 Company Name, Place
Job Title
Tagline
Hover on the images
Look out for changes
Enjoy!!!
Youth4work, Delhi
Web Development
Help youth to improve their talents for professional achievements & job seeking
Revamped UI for customer-facing career-building site with 300,000+ members
Programmed & detailed development tasks to create attractive UI using MVC, HTML5, CSS, Bootstrap and JavaScript
Collaborated with the web content management team to build responsive multi-lingual web pages viz prep.youth4work.com
WedAbout, Delhi
Product Development
Wedding website with wedding venues, photographers and other type of vendors
Developed on-site body content, meta description and page titles in support of SEO strategies to focus Google Search
Transitioned software development efforts to a test-driven development process in front-end of the development cycle
Autodesk, Pune
React Native Mobile App
Leader in 3D design, engineering and entertainment software
Built FUSION 360 collaborative mobile client app with unified single code base for iOS and Android in React Native
Worked on VSCode, XCode and Android Studio as IDE for development, Github as version control, Postman to verify APIs
Integrated OAuth Login, 3D Modal view, hardware interaction, upload/download, rendering Grid/List view, HTTP requests
GoNoise, Gurgaon
Web Development
Young, tech-driven brand that puts the hottest technology accessories in the hands of Indian consumers
Succesfully launched more than 3 product webpages on Shopify using Liquid HTML, JavaScript
Optimised and rebuild UI FAQ Pages coordinating with developer, designer & product team
Collaborated with the web content management team to build responsive multi-lingual web pages viz prep.youth4work.com
My Skills
My Projects
0
Seconds on this site!
What are you waiting for?
Contact